Our special Glowing Detan handmade soap is crafted using natures best ingredients to remove tanning, rejuvenate distressed skin and maintaining even tone especially during summer, when the skin is at risk the most with harmful sun rays. This is filled with skin protection and skincare agents like orange peel, rose petals, turmeric, licorice, sandalwood, aloevera, Vitamin C, which help reverse sun damage.
You get the best natural soap ever seen with the blend of beautiful ingredients in just the correct quantity. This is just the handmade soap bar with multiple goodness.
WHY USE GLOWIND DETAN HANDMADE SOAP?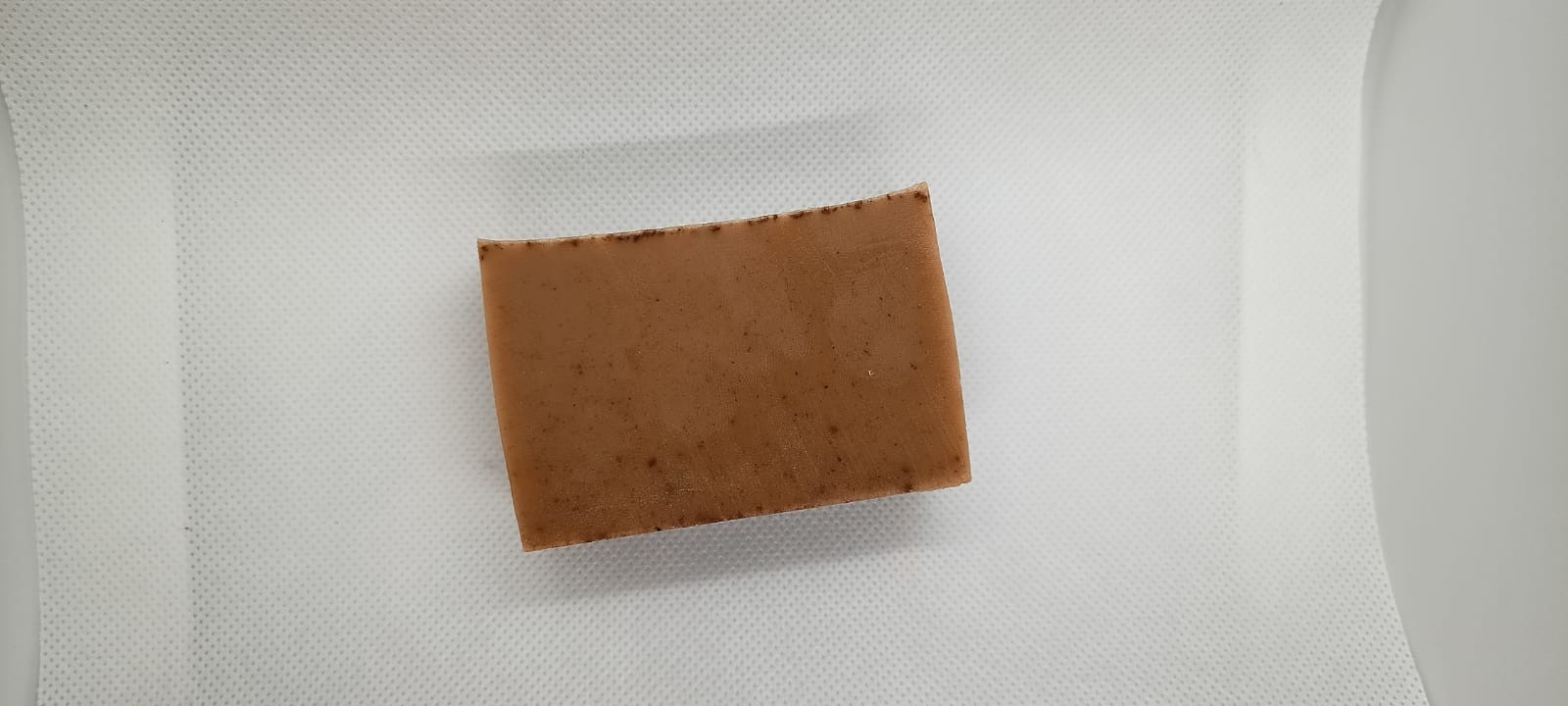 Helps remove sun tan.
It helps in glowing skin with sandalwood and rose powder.
 It contains turmeric's antioxidant properties, which soothes skin and helps cell regeneration.
Glowing skin.
Fewer breakouts and acne.
 Contains antibacterial properties, so no infections.
It contains no added chemicals or preservatives hence no damage whatsoever.
Best suited for : All skin types.
Usage Frequency : Everyday use.
Product Texture : Solid soap bar.
Gender : Unisex Product.
Only Natural And Organic Extracts are used while making of the soap.
Chemical Free
Sulphate Free
Paraben Free
Handcrafted in India
Store the soap in a cool, dry place to avoid quick melting and retaining the original colour of soap as too much heat will slightly change the colour of natural herbs present in soap, although the soap will remain effective at all times.