Body Naturals Keratin Damage Repair Conditoner is a perfect product to deep condition your hair and protect them from damage to get smoother hair without any sulphate and parabens.  Provitamin B5 present in our conditioner is known to be the best hydrating vitamin for your scalp and hair. It is known to quench the thirst of your dry scalp as Provitamin B5 is able to penetrate deeper into the scalp. That's why when you use our  Keratin Damage repair conditioner, you feel how easy and lively your hair becomes.
The Argan oil present in our conditioner nourishes hair, promotes elasticity, promotes hair growth, protects and repairs hair, prevents heat styling damage and keeps scalp infections at bay.
Our Keratin Conditioner prevents the hair from becoming brittle, revives and softens the damaged hair. It reduces breakage & frizz, for a sleeker softer hair. Keratin protein repairs damage & rebuilds hair strength. It reduces dryness, moisturizes and improves hair volume.
WHY USE KERATIN DAMAGE REPAIR CONDITIONER ?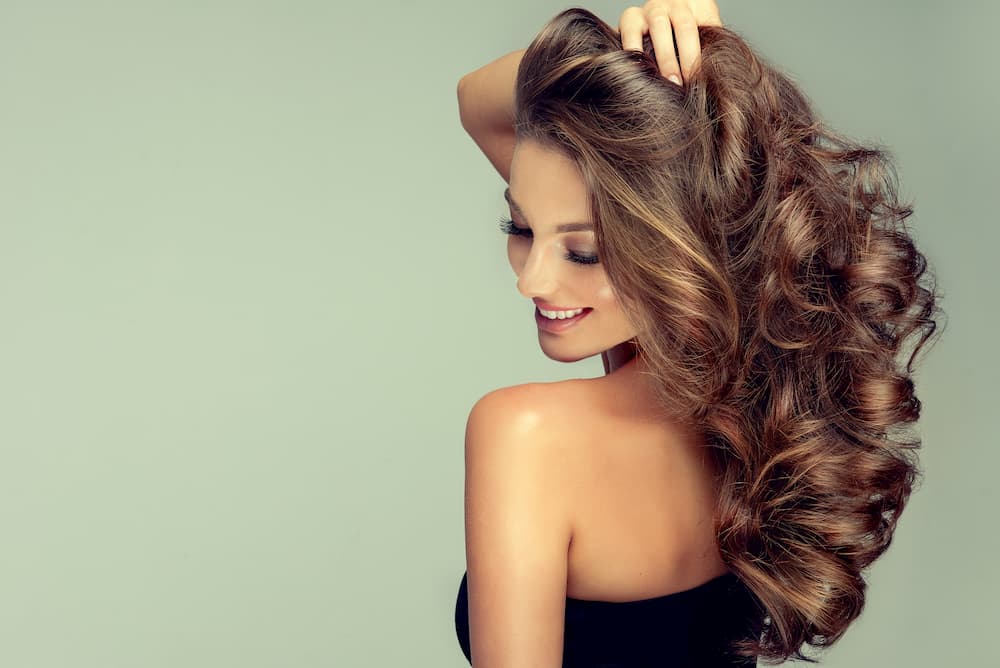 It can help revive damaged hair. Bye, bye dull and damaged hair.
It makes hair straighter. Get straight hair even without expensive treatments.
It helps calm frizz. No more nasty tutsang when you use keratin conditioners.
It reduces hair breakage and rebuilds hair strength.
Reduces dryness, moisturizes and improves hair volume.
Best suited for : All hair types.
Usage Frequency : Everyday use.
Product Texture : liquid
Gender : Unisex Product.
Only Natural And Organic Extracts are used while making of the conditioner.
Chemical Free
Sulphate Free
Paraben Free
Handcrafted in India
Store the conditioner in a cool, dry place